I adore the colours, composition and mood encapsulated in this photograph. It is perfect in my space and brings back happy travel memories!
Very good quality product, well framed and the artwork is beautiful. I am completely satisfied and highly recommend.
Absolutely love the artwork! Came just like advertised and couldn't be more happier with it. Looking forward to seeing what's next to put my hands on:)
Really great quality print and looks like the online photo. I'll definitely be purchasing more to compliment then one I have. I fits the decor nicely.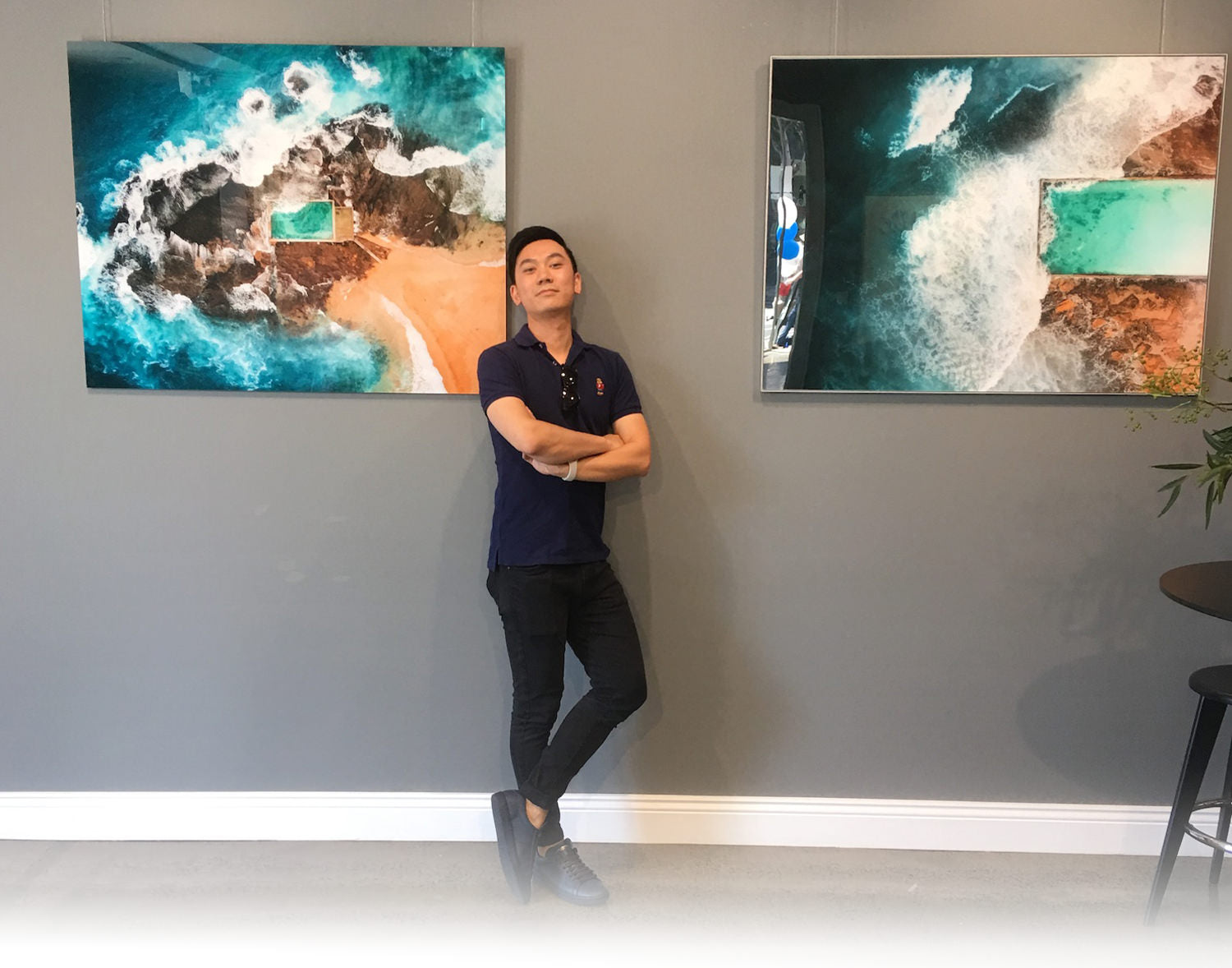 WHY PETER YAN STUDIO?
Discover the beauty of true artistic expression with our collection of original pieces, meticulously crafted by our renowned photographer, Peter Yan. Unlike mass-produced art you can find elsewhere, our creations are unique and one-of-a-kind.
By supporting Peter Yan Studio, you're not only indulging in the joy of owning exceptional art, but you're also empowering an independent artist and a small local business. Each purchase directly contributes to the growth and success of an Australian talent, nurturing a vibrant and diverse art community in our country.
Let your walls reflect your love for authenticity and creativity. Choose Peter Yan Studio and immerse yourself in the captivating world of original art.
About Peter